If you are looking to enjoy this life without compromise, join in on our exciting line up of events. We're living a Christ-Centered life and loving it!

Faith Tabernacle Christian Center Presents
A Place For You To Escape and discover your purpose!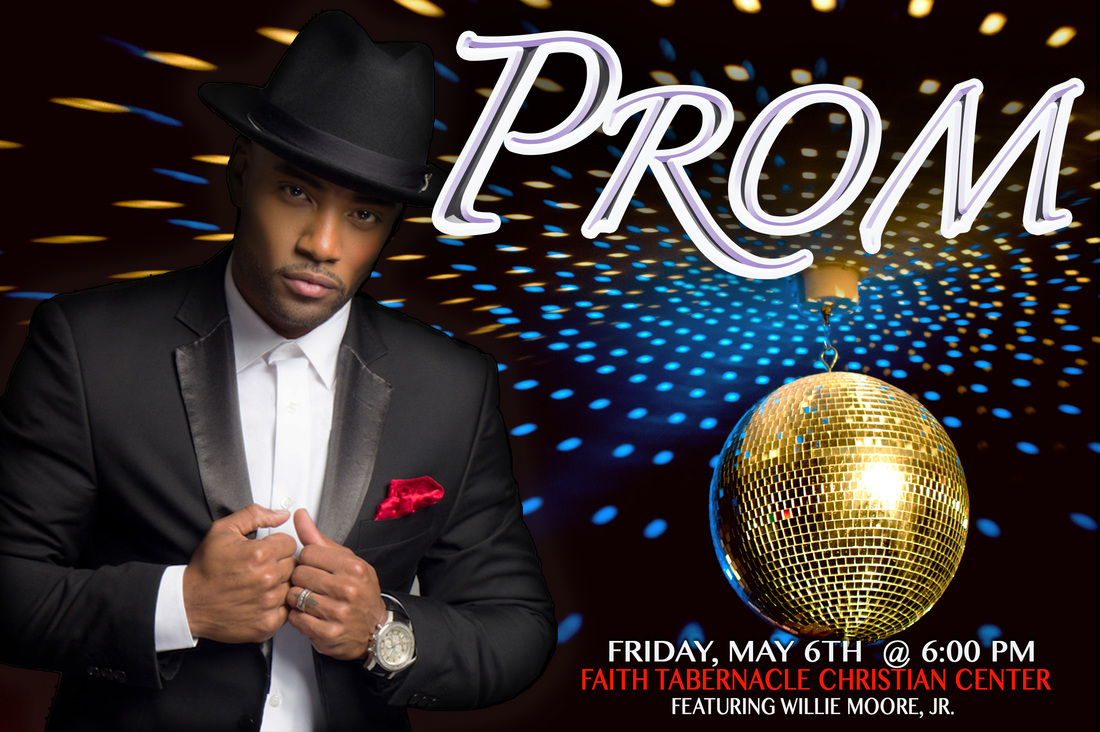 "Keepin' It 100:" This is the Best Prom Around! Food, music, comedy, games, & concert included.
Choose Your Getaway whether Married or Single, Young, or Aging we have something for you to enjoy as you live a life for Jesus!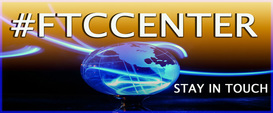 Faith Tabernacle offers a wide variety of events to motivate, strengthen, encourage, and feed your inner man. Pastor Earl & Denise Goings lead the way to nurturing the entire body back to a place of restoration through this growing ministry: A House of Refuge.


Your life has purpose and meaning. Explore what makes you unique and different, and embrace the fact that God created you with a purpose in mind. It's never too late to rediscover what He has in store for you.

---