Caring For Your Aging Loved Ones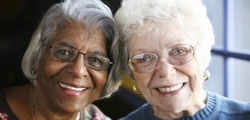 We have recognized the need to develop a support network for those who are caring for the aged. So many of us find ourselves in the position of taking care of someone who once took care of us. There is a need for growing in knowledge and strength as these days can be difficult and of little relief. Contact our office for more information on this support group.
Men of Faith Fellowship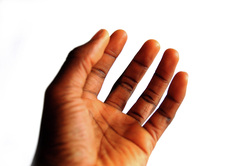 Leadership is not automatic. A man must continue to develop as a leader of the family. Even if not married, it is a man's responsibility to seek God diligently as his head that he might lead others at home, on the job, or in the corporate body of the church. Rubbing shoulders with your brothers on a regular basis will help to bring about the fellowship that you need to continue along a path of strength. No man can survive alone. He needs the help of other MEN to do it. Reach beyond yourself and reach out for God.
First Sundays at 4:00 PM
What Am I Going To Do?


Encourage Me Too a ministry designed with you in mind.



The Kids! The Job! The Rest!


Parenting is not easy. Your boiling point may have been reached for some time. You need encouragement when dealing with the specific challenges of children with everything from ADHD to autism.

For More Information, call the church office or contact us today.
Sisters of Faith Fellowship (1st Sundays)

Married Couples' Fellowship (3rd Sundays)

Second Chance/Breaking Dependency (Fridays)

Workout Class (Fridays)

Prayer Services (Mondays)

Singles' Fellowship (2nd Sundays)

Nutrition & Wellness Classes (Wednesdays)

Bible School (Sundays)

Family Fellowship Meals (Last Sunday of Month)

Skate Night (1st Monday at Round-A-Bout)
---
Transportation service may be an option during regular service times. Please contact the church office for additional details.