Quiet Strength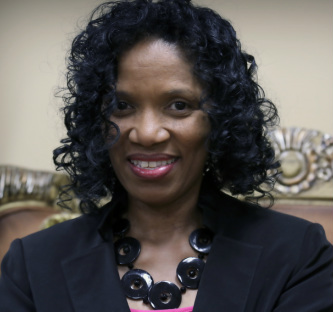 Pastor Denise
Pastor Denise has been the strength behind the ministry while interceding for this ministry with diligence. She has spearheaded the Sisters of Faith Fellowship, Dance Ministry, Drama Ministry, Health Fair, and annual Women's Conference. She has heard and followed the direction of the Lord concerning the development and implementation of the Summer Academy Program. This program serves area children and youth during the summer months when children will otherwise be under-challenged. Pastor Denise saw a need in the community which could be filled by utilizing the resources of educators and school affiliates within our ministry. She has led many women to freedom from bondage and assisted in restoring many to their rightful place in their relationship with God. She may be found counseling, teaching, and guiding. Her touch can be felt in every aspect of Faith Tabernacle Christian Center.

Pastor is a woman of tenacity who leads with quiet strength. Her giving spirit compels her to a level of ministering far beyond the walls of our local church. By reaching out to others, she has supported our Encourage Me Too ministry for parents, caregivers, and supports of children facing special needs. Pastor Denise brings targeted teaching forth in a dynamic and compelling way and her genuine concern for the support, development and restoration of families and individuals is evident in her passionate approach to ministry.
Partnering for Life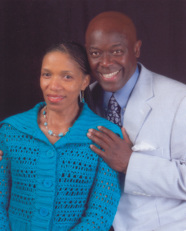 Pastor Earl & Denise Goings
Pastor Earl & Denise Goings have been married for over 40 years. Without her loving support and dedication as wife and leader, the ministry of Pastor Earl Goings would not be what it is today. Pastor Denise is the mother of their three children: Renee Richardson, Mack, and Joshua. They are the proud grandparents of Micaiah.